Professional Development Book Store

Browse the recommended reading in the Executive Goals Book Store for


personal development and professional growth. Many of our recommendations include affordable self assessments with immediate results. Just click the button to go to the Book Store.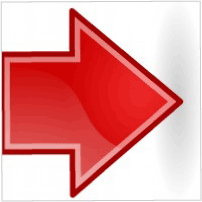 These are books that will help you grow and develop on your own. When you are ready, you can take your results to a coach and increase their value by discussing how each set of results is connected and helps you understand your unique professional brand and skill set.
Online Assessments
An asterisk (*) indicates that an on-line self-assessment is included in the price of the book. Remember to keep track of your login information and passwords as you use each site. Keeping them in one safe place is highly recommended. Save your serial numbers for future use (this especially applies to Gallup StrengthsFinder results). Leave coupon codes attached inside the books whenever possible for reference later.
Audios and e-books
You will find that you can purchase many of these books in audio and e-book format if

preferred. That includes the books that offer assessments. The assessments are taken on-line and in many cases are separate from the contents of the book.  Just click the button to go to the Book Store.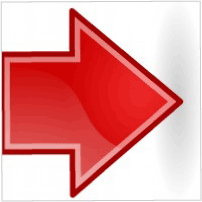 Questions?
Please feel free to email Timi Gleason via the contact page if you have any questions about the assessments or to find out more about working with a coach.